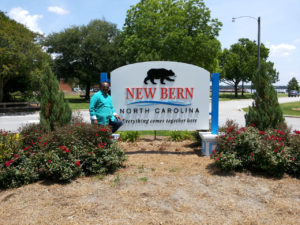 For the last week I have been staying in New Bern, NC with pastor George's mom, visiting some of his family. The drive was long as we stopped several times to take in views from along the way.
In this picture you can see me and Pastor George at The University of North Carolina at Greensboro where pastor George went to college. It was nice being able to tour such a beautiful campus.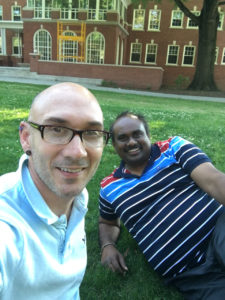 Eventually we arrived in New Bern, NC. It's very different here near the beach. There's a lot of countryside and the ocean is beautiful. I got to swim a little in the Atlantic Ocean when we visited Atlantic Beach, NC. We also took a tour of Fort Macon State Park.
While in NC, I shared my testimony and preached at the Havelock Korean Baptist Church in Havelock, NC. Pastor George's mom's home group supports two of our orphans and the church is also going to be supporting a couple of orphans as well.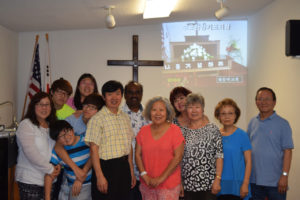 I also got to meet Pastor George's Dad, "Sharkman". He is a retired shark hunter and he showed me several of his prized catches. You can see me holding the largest shark jaws here: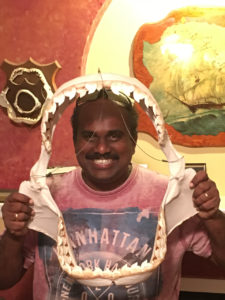 During my time, I also met several of the NC WAVE Team members and we went out to dinner one night to celebrate the ending of their season and one of the student's birthdays.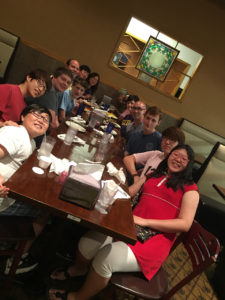 Even though I have had a very restful time this last week, I have been also learning much about making videos, how to better operate a computer and updating the website. It's been very educational for me on many levels. I am thankful for the time in NC.
Now I am off to Clinton, NC to preach at Mt. Pleasant Missionary Baptist Church. Thanks for your continued prayers.